Santorini Wedding photographer  offer the bast and low cost pre wedding photo shooting in Santorini. For every Santorini photography tour we choosing the bet locations of Santorini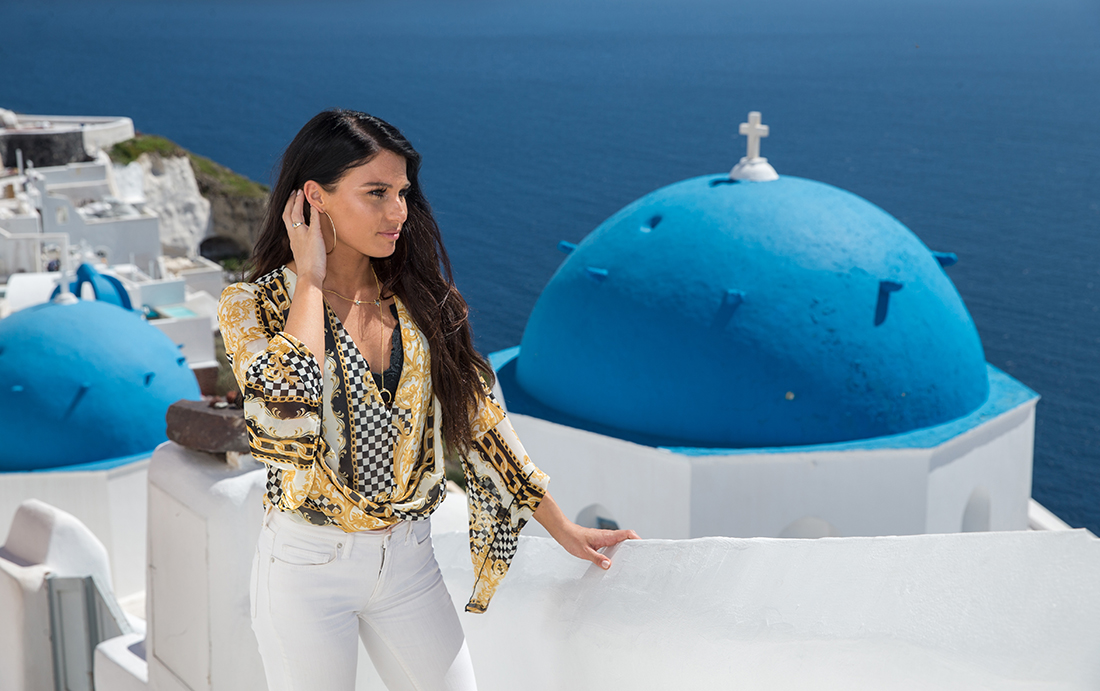 have choose Santorini wedding photographerse .
Jessica and Alex for their special day in Santorini . u
---
All of our Santorini photographer prices are include vat and taxes for wedding photography tours and Vacation photo tours a car and a driver is als include for every photography service
For Photography packages and prices visit the page Here
---
Elena and John have choose Santorini wedding photographers Jessica and Alex  for their special day in Santorini . The wedding ceremony was at Dana Villas wedding venue .
More Pictures of Elena and John
Nelson and Mary Small Weeding ceremony and photography tour in Oia Village
More Of Santorini Wedding photographer and Santorini Photography tour events Below
♥See more photos of Nelson and Mary wedding in Santorini  Here
♥Zala and Simon wedding photography in Santorini  See More
♥Natasha and Maik Wedding photography 
♥Santorini Proposal Photographer
♥Pravin Photography tour: Raining day Photography Pravin Peraba
Home | Photographer Prices |  Wedding Photography  | Photo Tours | Maternity Photography | Pre wedding | Vacation Photography | Contact us